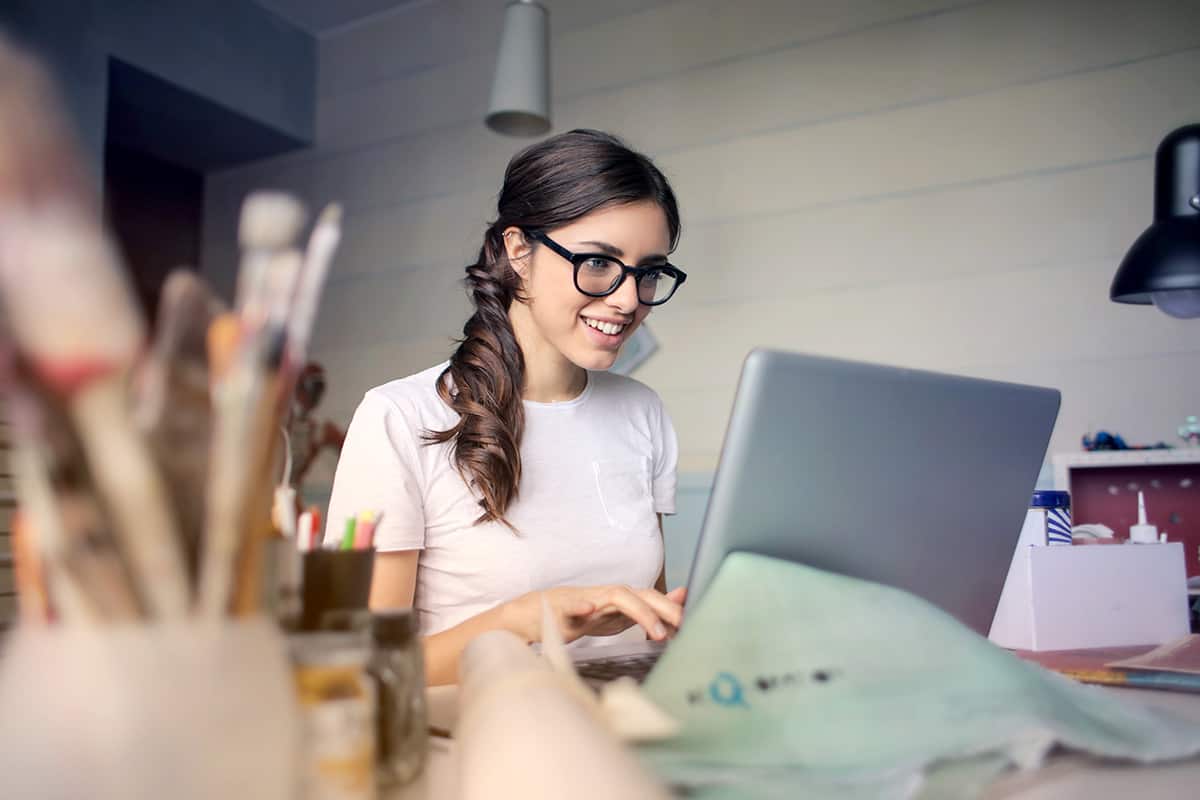 Find Your Ideal Coworking Space
Find Your Ideal Coworking Space
As a growing business, there are many benefits* to consider starting in a coworking space, and with a plethora of options available, the question is how do you find your ideal coworking space that best fits around your business.
If you're considering joining the coworking community, check out these four simple questions to help narrow your coworking options.
What Type of Coworking is Available?
Do you need a hotdesk, a dedicated desk or a private office? Depending on how much equipment you have will influence both the size and location required. Whilst a hotdesk is ideal for a remote worker only needing a laptop to work, a graphic designer would likely prefer a dedicated desk or private office, simply because it's not practical to move multiple screens and equipment between desks.
What Facilities Are Included?
Many coworking spaces offer free Wi-Fi as standard, however, if you intend to send and receive large graphics files, it might be worth asking how much bandwidth the Wi-Fi can handle before asking why the Wi-Fi is slow! Generally, providers include complimentary coffee and tea, unlimited printing and photocopying, and access to meeting/conference rooms/soundproof phone booths and event spaces, however, if these aren't important to you, you may be paying too much for facilities that you will never use, instead make a list of the things you need and cross them off as you go on your tour.
Which Other Companies Share the Space?
Ask yourself; does the venue have a strong sense of community? Ask to see the events calendar to see if they match your business interests or if they may instead distract you from your work. Finally, a top tip if you travel frequently, ask if the membership grants you access to other sites, this could save you time and money in commuting in the long run.
*No cost of internet/maintenance. Shared amenities mean the reduced cost of furniture and equipment. No long-term contracts (365+). Networking opportunities & access to multiple start-ups and scaling businesses.
Ready To Start Your Next Chapter in London?
If you are looking for coworking space in London, we can show you a variety of flexible workspaces throughout the city of London. To find out more about the areas that OfficeBroker.io cover in London, check out our London Postcode Guide or our Coworking Guide.