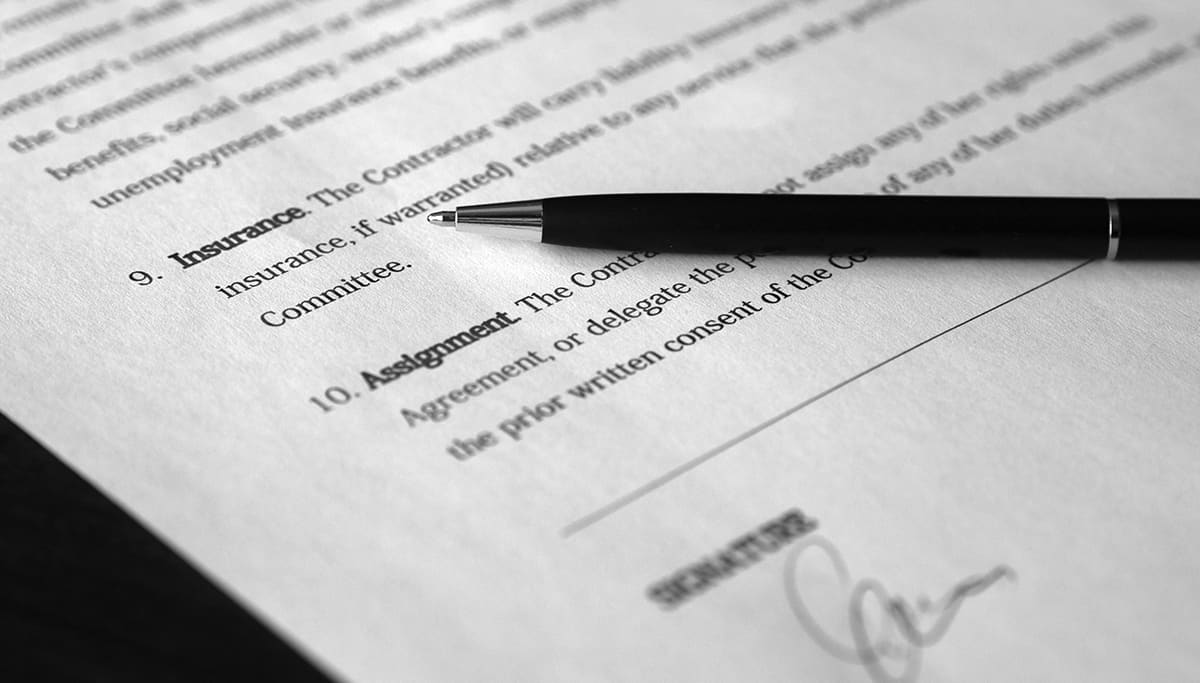 Understanding IFRS 16 Regulations
Driven by a range of factors including the political and economic uncertainty in Europe businesses are increasingly seeking shorter-term arrangements in-order to expand or downscale as their business demands. Along with the introduction of the new IFRS 16 accounting regulations, LeadCandy has witnessed a dramatic impact with many UK businesses opting to rent serviced office space as opposed to being tied into a lengthy lease on their workspace.
IFRS 16
Until recently a traditional lease would have been defined as either a finance or operating lease. The advantage of an operating lease was the asset was treated as an expense, leaving the balance sheet unaffected. From January 2019 the distinction between operating leases and finance leases has changed, meaning all leases can be capitalised. Note the new regulations will apply to non-public companies from 2020. This means all leases of one year or more will have to appear on the balance sheet as an asset and a liability. Only leases less than one year in term will be excluded from new regulations resulting in many tenants considering switching from conventional office leases to serviced office arrangements to avoid paying the annual interest charge and the reduced financial advantage of leasing.
The IFRS 16 Loophole
• Serviced office agreements of 12 months in term will help you avoid the implications of IFRS 16.
• The speed of occupation for serviced office space over traditional leasehold workspace is greatly reduced.
• No long-term financial commitments including reduced legal fees.
• One simple monthly bill for ease of accounting.
To find out more information on IFRS 16, visit IFRS.org or to learn about the areas that we cover in London, check out our London Coworking Guide and we look forward to helping you find your next coworking space.
Ready To Start Your Next Chapter in London?
If you are looking for office space in London, we can show you a variety of flexible workspaces throughout the city of London. To find out more about the areas that OfficeBroker.io cover in London, check out our London Postcode Guide or our Coworking Guide.
Sorry, the comment form is closed at this time.