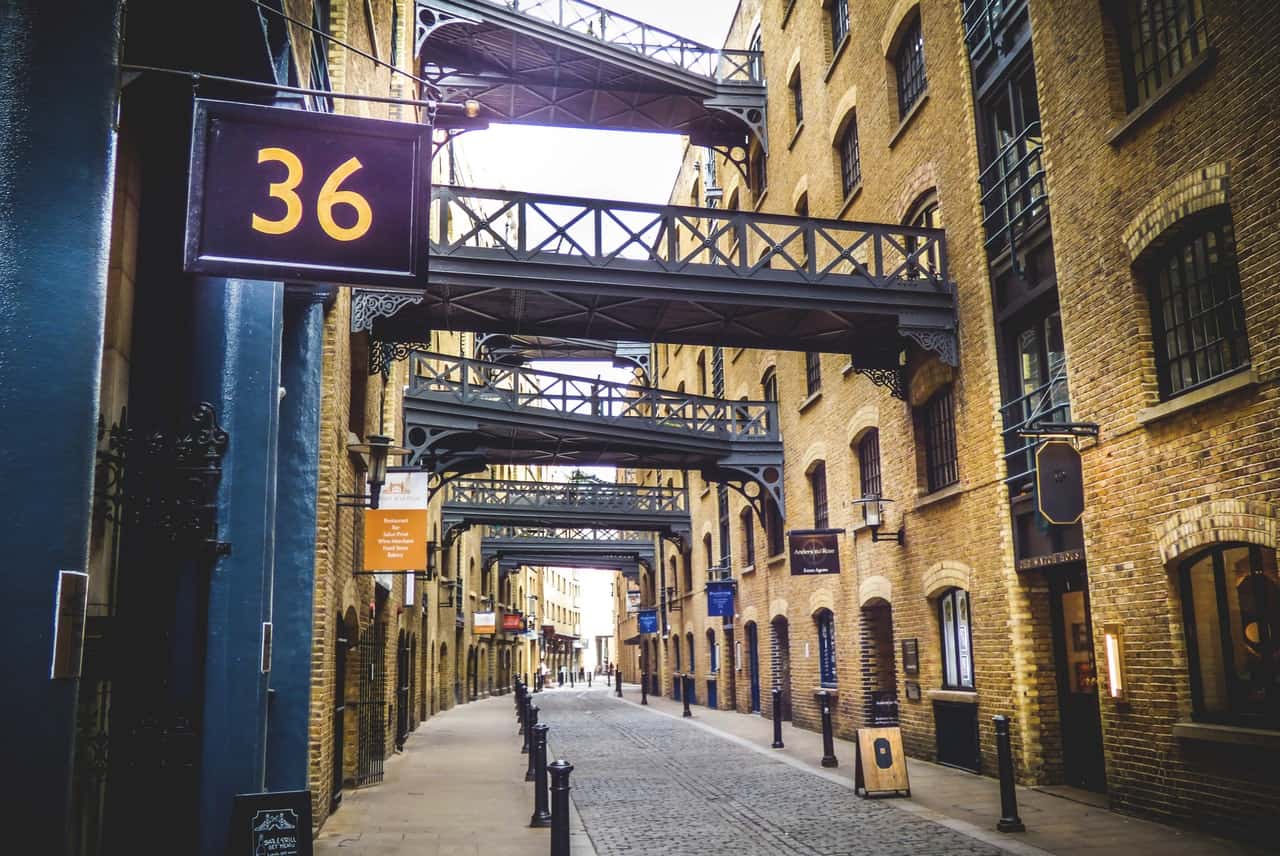 Why Your Business Needs Coworking Space
Working in an environment that allows entrepreneurs and business owners to effortlessly interact with other businesses is a key reason why businesses pay to work in a coworking space. Unlike traditional, leasehold offices, coworking provides a unique hub and access to a range of goal-oriented entrepreneurs and business owners. According to coworking trailblazer, WeWork, 1 in 3 members have done business with another member. This means every day is an opportunity to network with new potential clients and partners.
The next level of social networking
"All work and no play makes Jack a dull boy". It's a saying we've heard before, however, quite true for startups and scaling businesses. Long hours and limited interactions can take their toll on individuals. Yes, means sometimes must, but in short, business owners don't aspire to be like Jack!
Coworking spaces offer a clever way for startup and growing businesses to avoid feeling isolated by employing community management teams at each of their centres. It's the job of the community management team to create relevant networking events, training programs and social events that match the interests of members. Aside from weekly social events, health and wellness activities are regularly held, and members benefit from weekly yoga, guided meditation classes, breakfast, pizza and beer nights for social networking. Ultimately the community management team exists to create a professional and welcoming experience tailored towards the expectations of their members.
Scalable, cost-effective workspace
Firstly, coworking spaces offer startup businesses a chance to work in a fully equipped office without incurring the costs of fitting out an actual office. Many coworking spaces tend to have everything they could ever want including free bookable meeting rooms, communal breakout areas, free fruit, tea and the all-important coffee! A select few coworking spaces go the extra mile by providing private phone booths, outdoor roof terraces with views over London (great for event space), pool tables, pet policies, free beer and prosecco (usually available after 4-pm towards the end of the working week).
Following in a close second, by choosing a coworking space, the business can operate without the expense of locking up capital in real estate, office equipment, insurance and multiple other expenses that are the norm in acquiring traditional leasehold office space. An added bonus is you can get an address in the heart of London's most desirable postcode areas. Along with 24/7 access to transportation links, cafés, gyms, and even the city's best shopping, all available from your doorstep.
Lastly, scaling up a growing business in a coworking space tends to be easier as many providers wish to keep their members! It might sound odd, but to avoid losing tenants, the community management team opt to keep building occupancy levels between 80-90% in an attempt to accommodate tenants who outgrow their space. This in turn helps businesses retain staff who may choose to work in a certain location. From a provider's perspective, it's easier to relocate tenants between rooms and keep a steady revenue stream rather than risk losing and having the expense of attracting new tenants.
The argument post-pandemic for coworking spaces vs leasehold offices
Coworking spaces provide an invaluable solution for employees who want access to the office, yet might not need to be in 24/7. Ultimately if used effectively, renting a coworking space saves the business money. The business benefits from avoiding being committed to a long-term lease and can quickly add or remove memberships when the need changes. Additional savings are realised through expenditure on office furniture and other supplies as most mainstream providers (WeWork, The Office Group) already house these ready on-site.
Ready To Start Your Next Chapter in London?
If you are looking for office space in London, we can show you a variety of flexible workspaces throughout the city of London. To find out more about the areas that OfficeBroker.io cover in London, check out our London Postcode Guide or our Coworking Guide.
Sorry, the comment form is closed at this time.