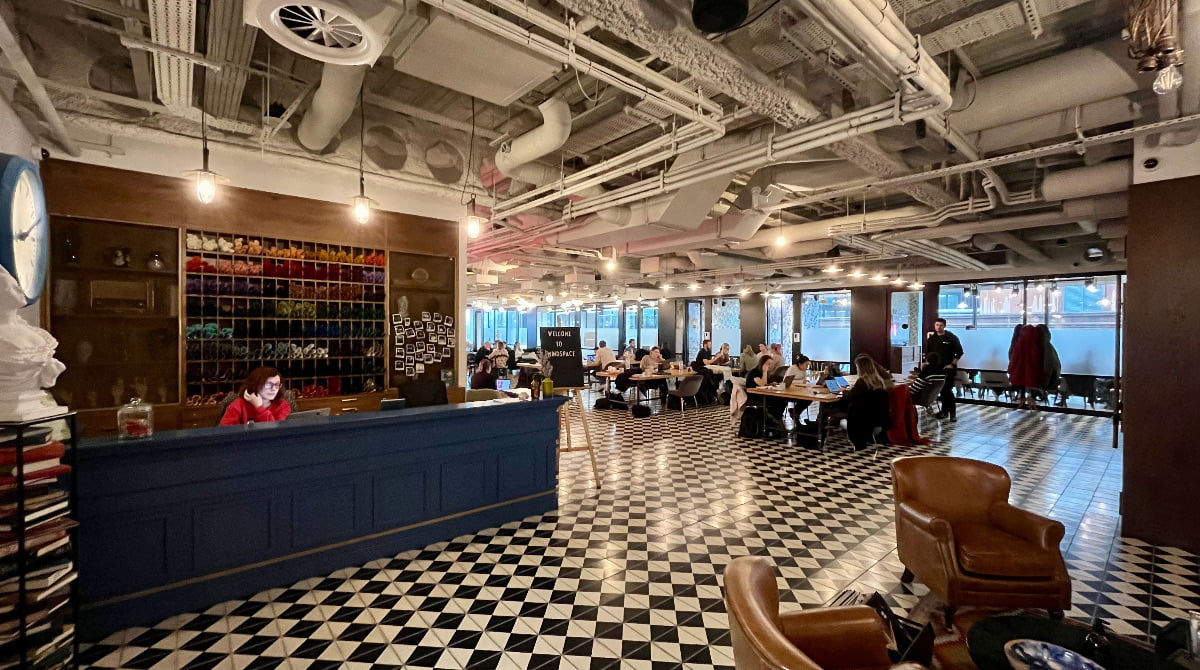 How To Rent Office Space in London on a Budget
How To Rent Office Space in London on a Budget
Congratulations, you made it this far and are now considering renting your first office space in London. Beyond the cost of the rent, what other costs do we need to factor in when occupying an office in London? This is our guide on how to rent office space in London on a budget.
Finding the perfect office space in London can be a time-consuming and stressful task. Do you pay an agent to negotiate a lease for an office, or use a broker to simply rent an office? To draw comparisons you need to understand the costs of each to ensure an apples-for-apples comparison. Luckily with our quick guide to finding and renting an office space in London, you'll be able to locate the ideal workspace for your business in no time.
Location, Location, Location
When looking for available office space in London, it's important to have an idea of the areas you want to search in and rental terms that work best for your business. Look into what type of transportation links are nearby; commuting times can be shortened if you rent a workspace near public transport hubs, such as stations and bus stops.
Setting Your Price Range & Budget
You should also have an idea of how much you can afford to pay in rent each month and what length of lease you are comfortable with. When researching potential workspaces, make sure to find out all this information before moving forward with any decisions. When it comes to renting office space, it's essential to decide on a price range and budget for rental costs. This should be based on the size of the office needed and the type of lease you're looking for. Short-term leases tend to cost more than long-term leases, yet provide more flexibility.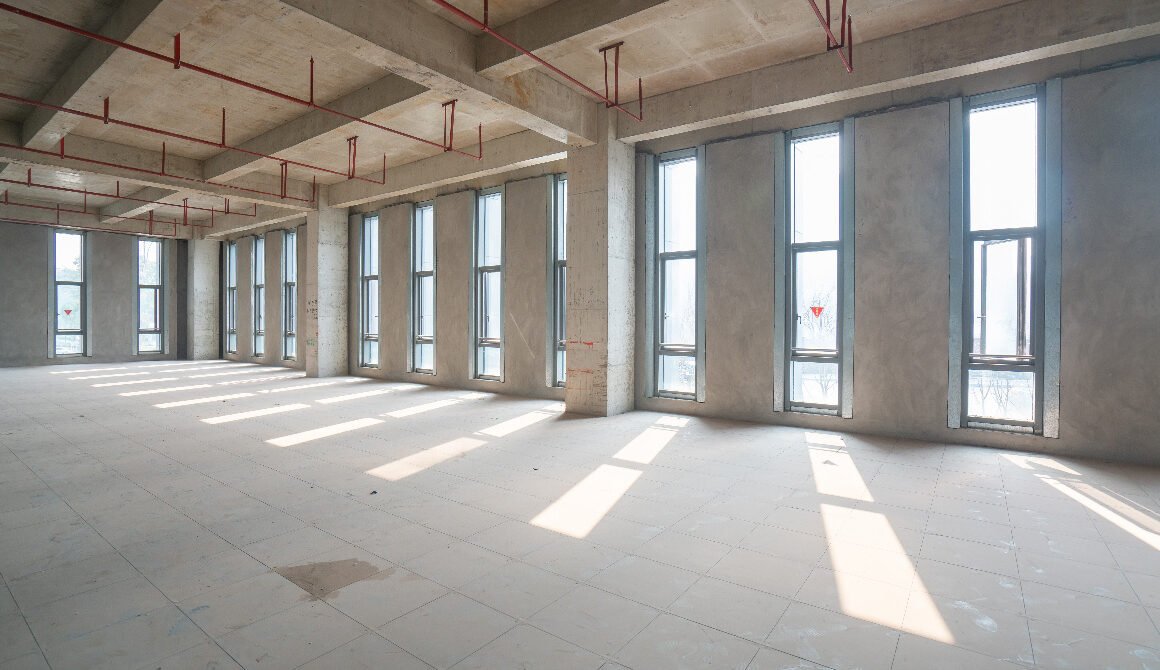 Understanding Your Requirements & Future Proofing Office Design
As you start looking for office space, it's important to think about the type of workspace that would best suit your business. This could include an open-plan desk area; private, lockable offices; a meeting room or breakout areas. Consider how much workspace you need and if there will be any specific requirements, such as disabled access or ample storage facilities. You should also think about the available amenities in the surrounding area—such as cafés and restaurants—that can benefit staff morale and help attract talent.
Thinking ahead, what are the growth plans for the business? If your business is seasonal, or staffing levels fluctuate, then you don't want to be paying for space that you do not use. Serviced office space is great for this very reason for two reasons:
The licence agreement when renting a serviced office is flexible and can be anything from three months to 3 years, so you are not tied in the long term.
If your team outgrow the space, you generally can take on additional space within the business centre. All you need to do is speak to the centre manager and discuss your plans. The same scenario is slightly different when it comes to leasehold office space as the term of the contract tends to be longer (3 to 10 years, with a break clause, halfway through is normal) which makes it harder to design the space to allow for fluctuating staffing levels.
Are Business Rates Included?
Working out business rates can be tricky as they vary from borough to borough. Business rates are calculated by multiplying your rental cost (rateable value) by a multiplier. Luckily the UK government website has a handy business rate calculator that you can use. Business rates are included in the monthly cost of serviced offices, whereas you will need to factor these in (and be responsible for organising and payment) if you want to lease an office.
Factoring in the Cost of Utilities
As above, all utilities are generally included in the monthly cost of service offices. If you opt to lease an office, you'll be responsible to set up and pay, for electricity, gas, water, ADSL/Fibre internet including failover) connections and phone lines. To avoid any hidden costs, consider an all-inclusive office space.
Rent vs Buying Office Furniture
If you ever needed to buy new office furniture, you know how expensive it can be (and how difficult it can be to shift once it is no longer needed). This is the reason that furniture is treated as a commodity and has very little resalable value at the end of its term. Many find themselves either giving the furniture away for free, or paying for storage to house, desks and chairs that will probably never be used again! The good news is that serviced offices tend to be fully furnished, meaning all you need to do is bring along your IT and you are good to go. Chairs, desks cabinets coat stands. Most are available, simply ask the building manager if you want to remove or add additional furniture and they will generally be able to accommodate this for you without charge.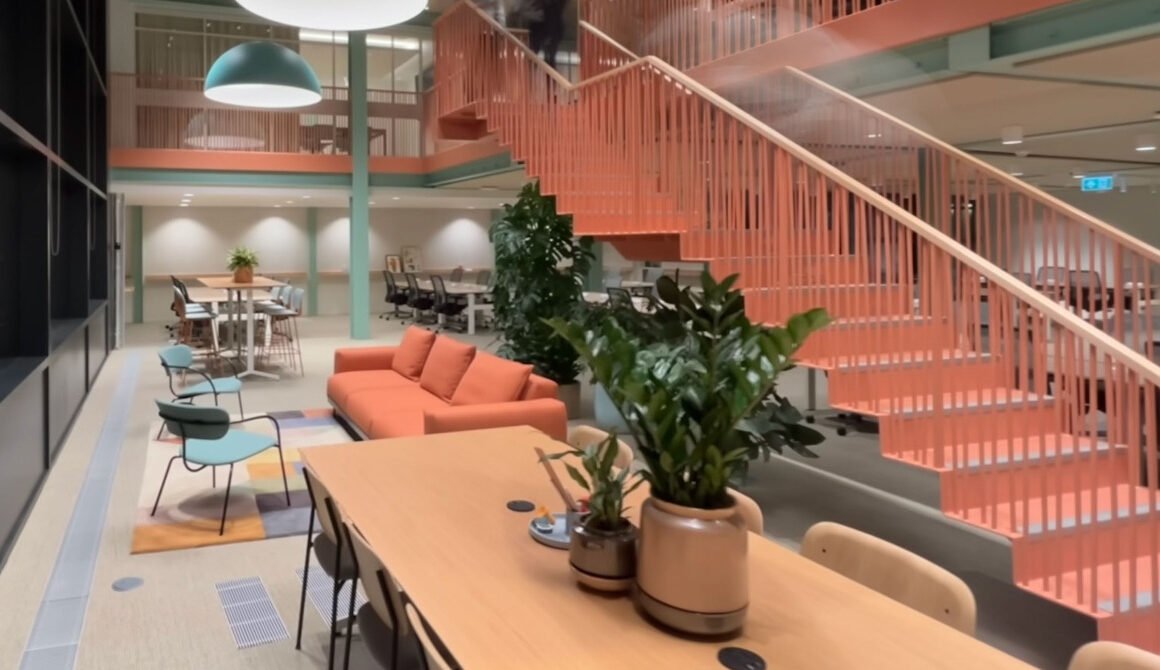 The Unnamed Extras
Access to meeting rooms and breakout spaces is available and can form a part of your monthly payment. Teas and coffees, free breakfast, beer and pizza and networking events need to be factored in. Whereas in a leasehold office, you need to build in additional sq. ft regardless of if it's used 24/7 or simply a transition space such as a toilet. Maintenance and upkeep are either your responsibility (leasehold) or the service providers' (managed or serviced office space).
View Workspaces Before Negotiation
Once you have a good idea of the location, cost, size and amenities of how you want the office to function, it's time to start discussing terms with potential office owners. Make sure to negotiate rental terms and secure rental paperwork as soon as possible so nothing delays your transition into a new workspace.
Ready To Start Your Next Chapter in London?
If you are looking for office space in London, we can show you a variety of flexible workspaces throughout the city of London. To find out more about the areas that OfficeBroker.io cover in London, check out our London Postcode Guide or our Coworking Guide.