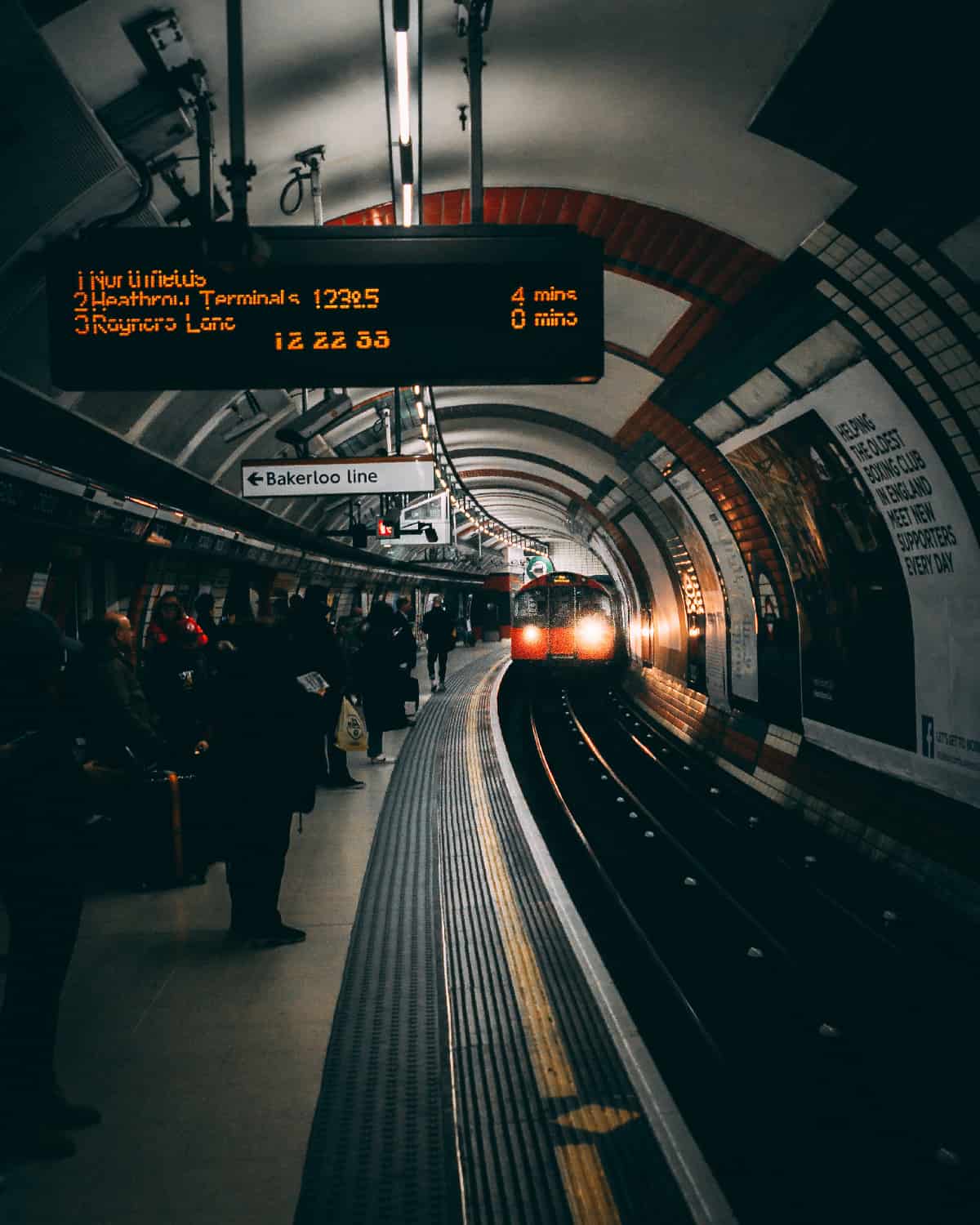 The Rising Cost Per Desk in London
As always, at OfficeBroker.io our team are keen to help. In order to make your life easier and avoid having to call around to price check providers, we have created a 'Cost Per Desk in London' map which provides an insight into the average rental charge per desk based on Central London (Zones 1-2). Across London we find a range of pricing, from £450 p/m in buzzing Stratford, pushing close to £900 per desk in the upscale districts of Knightsbridge and Mayfair.
Disclaimer: Pricing varies between providers and the cost provided is based on occupying a single dedicated desk per month. Please note hotdesking rates will be slightly reduced from the figure displayed.
The Average Cost Desk Rate in London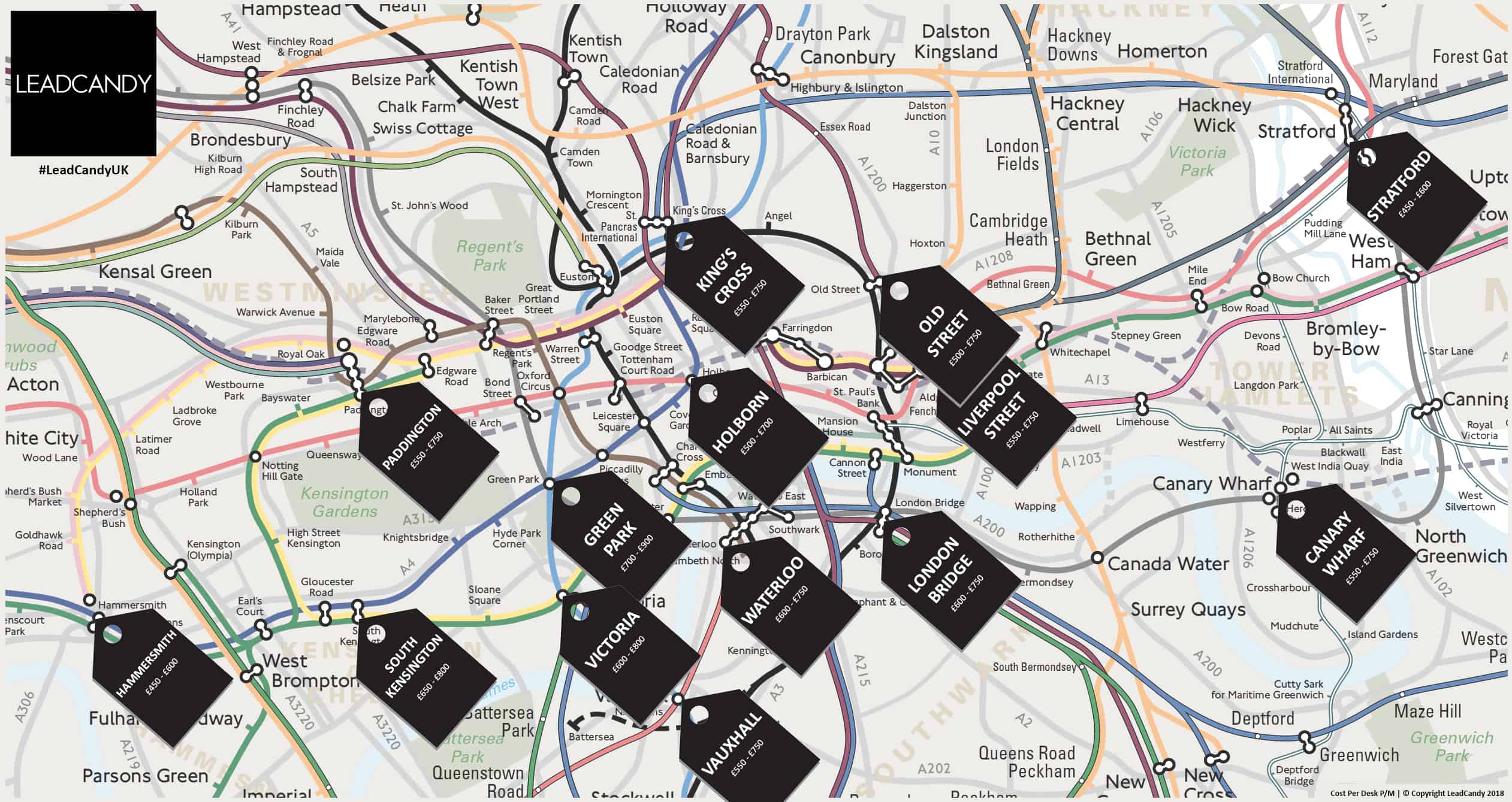 Research shows that the pricing across London varies depending on how close you want to be based to a main transport hub or wish to be located in a desirable postcode area. Operators of serviced offices occasionally do deals which bring the cost per desk down. These deals tend to be around new centre openings or on older stock, where occupancy has dwindled and they need to increase the number of tenants in the building. In this situation is not uncommon to see the cost per desk reduce below £500 per month, sometimes down to £350 per month.
Whether you run a small startup business or work within a larger corporate enterprise, we're keen to help you weigh up your next workspace options. There's no obligation, our service is completely free of charge.
Ready To Start Your Next Chapter in London?
If you are looking for office space in London, we can show you a variety of flexible workspaces throughout the city of London. To find out more about the areas that OfficeBroker.io cover in London, check out our London Postcode Guide or our Coworking Guide.
Sorry, the comment form is closed at this time.